My Top 8 Fictional Females
As today we celebrate 100 years of women's right to vote, I am sharing with you a few of my favourite literary heroines.
1. Scout, To Kill A Mockingbird
I first read To Kill a Mockingbird at school and it couldn't have been at a better time. Similar to Scout, I was still growing up and not yet comfortable in my own skin, trying to marry who I thought I was with who I thought others wanted me to be. Scout stood up to those who tried to change her and showed herself as more than equal to the boys. She is also the style inspiration behind my love for dungarees.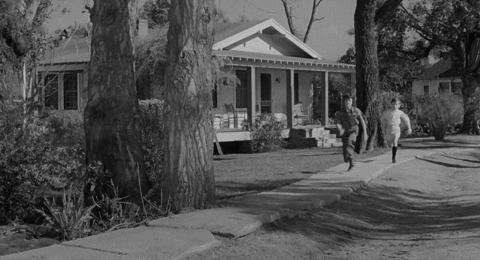 2. Hermione Granger, Harry Potter
Let's face it. There aren't many girls who didn't want to be Hermione once they'd read Harry Potter. She showed us that being smart and loving to learn was nothing to be ashamed of, and that if being independent and strong-willed meant people thought you were bossy, so be it!
3. Nancy Drew
This list wouldn't be complete without mentioning one of the OG's (original gals, obvs). Since the 1930s, this female character has inspired girls; she wasn't just a pretty sidekick to a superior male character, but a strong, clever, crime-solving sleuth.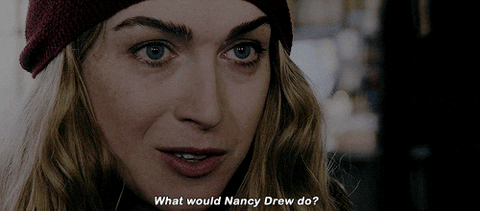 4. Katniss Everdeen, The Hunger Games Trilogy
Having gotten used to the mopey Bella Swan dominating the YA scene, Suzanne Collin's Katniss was a breath of fresh air. She was both physically and mentally agile, fiercely independent and even slightly hostile. Even with two potential love interests, the narrative was not dominated by this. She was driven by the injustice she witnessed, and was willing to risk even herself to put a stop to it. It encourages us to always stand up for what we believe in, despite the opposition we might face.
5. Arya Stark, A Song of Ice and Fire
Arya is my favourite character in both the novel and the series. She has no interest in impressing a suitor or keeping courtly traditions, favouring sword-fighting and horse riding. She is a stand out character as she defies what her position in society dictates of her.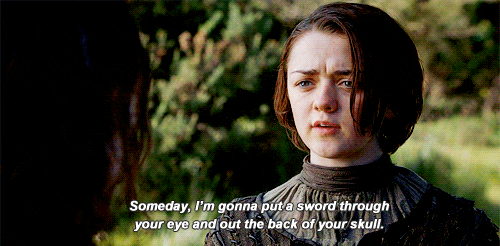 6. Mariam and Laila, A Thousand Splendid Suns
Hosseini's A Thousand Splendid Suns is a book that has stayed with me a long time after I finished reading. It details the lives of Laila and Mariam as they live through a rough period, where they are controlled by the government and considered to be their husband's property. But what this novel shows is that even in the face of the darkest adversities, these women are strong enough to overcome them. Using real life interviews as his inspiration, Hosseini gives a voice to Afghan women in a time when they would have been silent.
7. Matilda, Matilda
This was one of the first books I read, and I still love now. Even with the role models she is given, she remains pure and kind. Matilda seeks solace from her life in a book, a habit which I am still practicing now.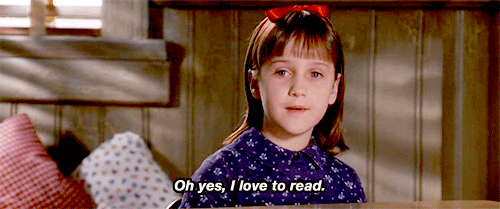 8. Lisbeth Salander, Girl With the Dragon Tattoo
A super-smart, kung fu fighting, computer genius who wont compromise her moral code. What's not to like?
Comment below with your favourite female characters!
#book #blog #bookblog #harperlee #tokillamockingbird #women #suffrage #suffragecentenary #suffragette #100 #HarryPotter #Hermione #NancyDrew #Katniss #Arya #Stark #Mariam #Hosseini #Laila #Matilda #Lisbeth #Fictionalfemales #heroine